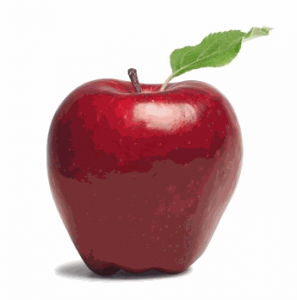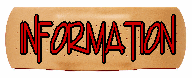 The clinic provides a vital service for our students at CCE. We always extend an open door policy for students, parents, teachers, and staff. We also realize that when a student is in the clinic, they are missing valuable classroom time. If we feel that a child is "visiting" the clinic more often than needed we will speak to the teacher and/or the parent. We want your kids to be healthy and make the best of their classroom time.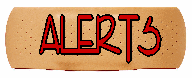 WELCOME BACK TO AN EXCITING NEW SCHOOL YEAR!!!

Please stop into the nurse's office to pick up any medication forms. The county is not only requiring medication authorization forms, but also care plans for children with allergies/asthma, seizures, diabetes and several other conditions. If you have any questions, please do not hesitate to call any one of us and we will be happy to answer any questions!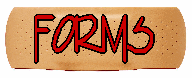 DOWNLOAD THE MEDICATION AUTHORIZATION FORM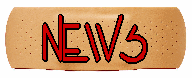 Parents, it is

IMPERATIVE

that we have your child's Student Emergency and Health Information paper returned to us as soon as possible Please make sure that you update the clinic with any changes in information! It is important that the clinic has the most up to date information in case we need to reach parents in an emergency!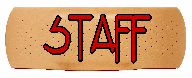 FROM THE NURSING STAFF:
We are in need of donations for our clinic!!! We are looking for the following: Clorox wipes, Shorts/pants with elastic waists, underwear, socks, and latex free band-aids. Please keep an emergency set of clothes in your child's backpack. We have a limited amount of clothing in the clinic.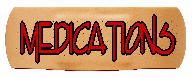 We can administer medications during school hours. However, we do not keep stock medicine in the clinic. You may send in any "over the counter" medication but it must be in the original container and be accompanied by a signed medical authorization form signed by the parent AND the doctor! Over the counter medications include but are not limited to, chapstick, sunscreen, cough drops, antacids, caladryl, etc… The Medication Authorization Forms can be found above in the forms section of this page. The policy for prescription medication is the same. Please call or stop by the clinic with any questions.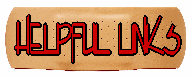 Clinic phone 904-547-7872Feel free to leave a message during or after school hours. We frequently check messages throughout the day.
Cindy Lewis, RN
Lee Ann Pisarchu, RN
Patty Dennis, RN "ESE Nurse"