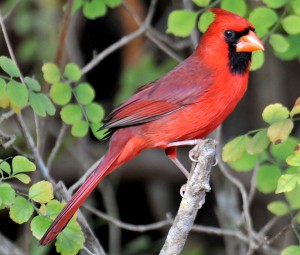 WELCOME TO CCE EXTENDED DAY HOME PAGE
Our  General Education Program provides a variety of fun activities that will allow your child/children to grow in a structured environment.
General Activities
Students are divided into groups based on their grade level.  Each group creates an activity calendar for each month. You may request a copy of these calendars at anytime.
HOMEWORK
Team 2 and Team 3 will be given the option to go to homework.  If you need your child to complete their homework, while at school, you may put them on the required homework call list.  These students are required to show the homework instructors their daily planners to verify that assigned tasks have been completed before returning to their Extended Day team.
ENRICHMENT ACTIVITIES
CCES offers enrichment activities to all who are interested.  At the beginning of each year we select vendors to come to our school to offer additional classes that offer extra  art enrichment, sport enrichment and educational opportunities.  The Vendors offer Dance classes, Lego building classes, art and pottery classes, experimental science classes, and karate classes.   These classes are considered specialized classes , so they do charge an additional fee, which is paid directly to the vendor.