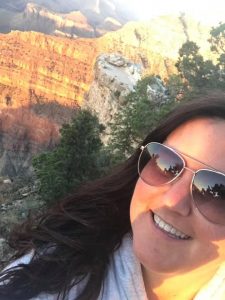 Principal,  Katie O'Connell
I am thrilled to be back at Cunningham Creek this year.  Our Happy Campers are in for an adventurous year!  We remain committed to working with our students, parents, and teachers to maintain our legacy and long tradition of academic excellence.  At Cunningham Creek we are family and we are all in the nest together!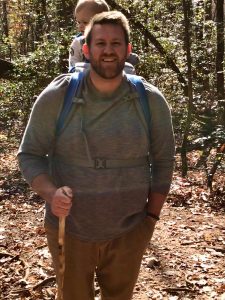 Assistant Principal, David Barnes
I started my career in Pasco County, Florida over a decade ago. After several years, I had the experience to teach in Tegucigalpa, Honduras and enjoyed the opportunity immensely. I love living and working in St. Johns County and have served in various roles and schools across the district. Most recently, I was the Coordinator of Social Emotional Learning and worked closely with PBIS implementation and CHARACTER COUNTS! initiatives. I am happy to be at Cunningham Creek and believe we have exciting years ahead.  Go Cardinals!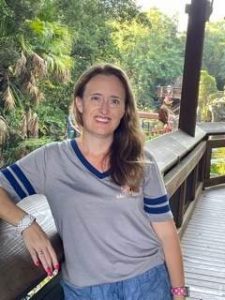 Assistant Principal, Lydia Yeoman
I am very excited to be back at Cunningham Creek to work with our Happy Campers. This is my 8th year in St Johns County, and I have enjoyed every minute. I look forward to maintaining our tradition of academic excellence working with every teacher and student here at CCE.