Cunningham Creek Elementary School is a community of Caring Cardinals,
committed to creating an atmosphere that encourages students to develop to their greatest potential. Through our commitment to Communicating, Caring and achieving Excellence, all Cardinals will soar with a passion for lifelong learning.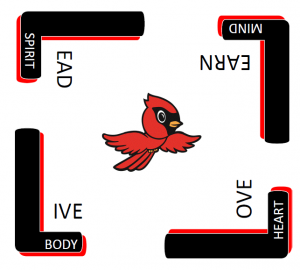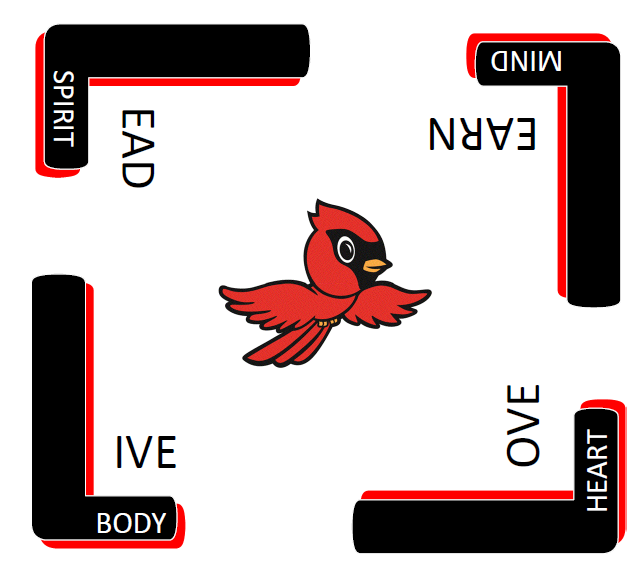 At Cunningham Creek, we will build strong bodies, hearts, minds, and spirits so we can live, love, learn, and lead.
ORDER YOUR YEARBOOK ONLINE!!!
Parents, don't miss the opportunity to purchase your student's yearbook!  Quantities are limited, so order your yearbook now!
To order your yearbook online, visit:
Access code:  C421131
Price is $20.00
Credit Card Only
Last Day to Order is May 1, 2018
(No checks, cash, or money orders will be accepted at CCE, all orders must be completed on-line.)
If you missed our FSA Parent Night, here is some information that was shared.
FSA Parent Night 3rd Grade Presentation 2018
FSA Parent Night  4th Grade Presentation 2018
FSA Parent Night 5th Grade Presentation 2018