Cunningham Creek Elementary School is a community of Caring Cardinals,
committed to creating an atmosphere that encourages students to develop to their greatest potential. Through our commitment to Communicating, Caring and achieving Excellence, all Cardinals will soar with a passion for lifelong learning.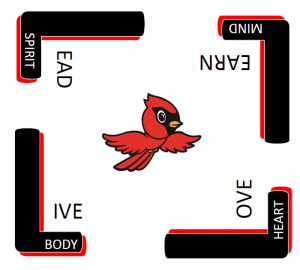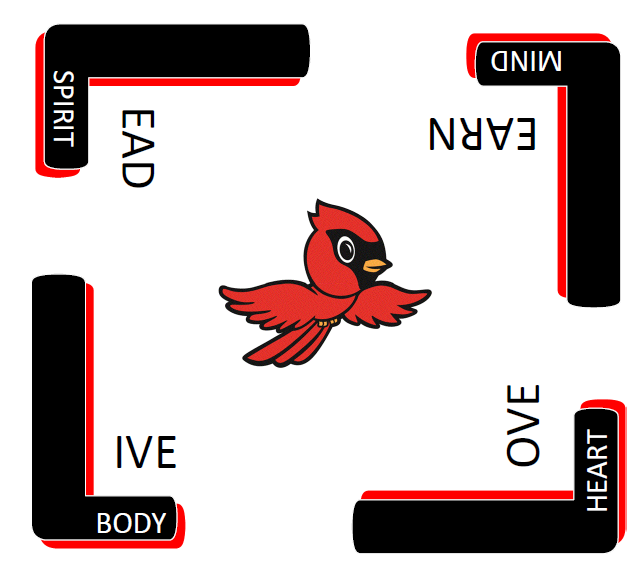 At Cunningham Creek, we will build strong bodies, hearts, minds, and spirits so we can live, love, learn, and lead.
Meet and Greet 2018
ESE, Pre-K & Kindergarten – Wednesday, August 8th 2:00-3:30
1st grade – 5th grade – Thursday, August 9th 10:30-12:00