New for 2023-2024 — Students will now use Clever to access Schoology, Office 365, Online Textbooks, and other Links for Students.
Cunningham Creek Elementary School is a community of Caring Cardinals, committed to creating an atmosphere that encourages students to develop to their greatest potential. Through our commitment to Communicating, Caring and achieving Excellence, all Cardinals will soar with a passion for lifelong learning.
At Cunningham Creek, we will build strong bodies, hearts, minds, and spirits so we can live, love, learn, and lead.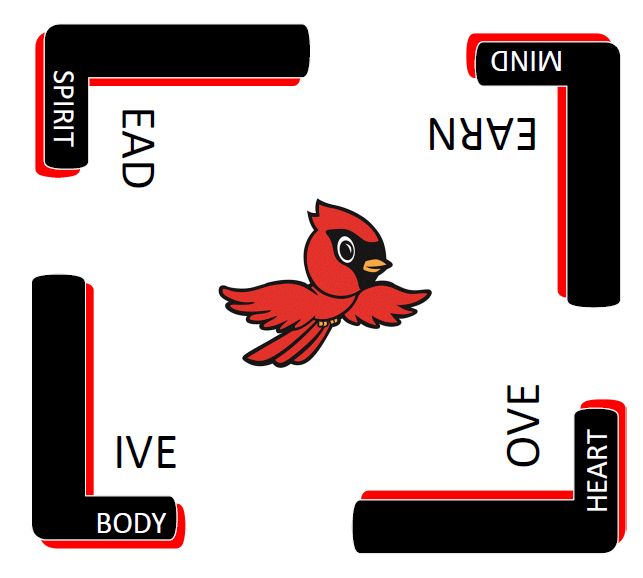 School Hours 2023
8:25 AM – 2:45 PM 
(M, T, Th, F)
8:25 AM – 1:45 PM (W)
Purchase a Planner
Grades 3 – 5 Only

St Johns County 2023- 2024 Kindergarten Registration is now open!
We are so excited to meet our new Cardinals!
For a sneak peek, please watch the below video showcasing our
Kindergarten team
and register on our website.
If your child is absent from school, a parent/guardian must turn in a written/signed note within 48 hours for the absence to be considered excused.  Emails and phone calls will not be accepted.  We appreciate your support.
Volunteer and Student Check Out Procedures
A drivers license or State ID is required at all times on school property and when checking your student out.
Please remember that ALL visitors and volunteers entering the school must be an approved volunteer through the county. If you have NOT filled out application, please complete the School Access Form. Please do not reapply if you have already made an application in St. Johns County. Volunteers will automatically be updated in the system after 3 years. Please remember to allow 1-4 weeks for your application to process. Please track your volunteer time with our Volunteer Time Sheet.

FortifyFL is a website and app developed at the direction of the Florida Legislature. Any student, educator, parent or member of the public can report school safety concerns directly to law enforcement and school administrators anonymously and easily through the FortifyFL app or getfortifyfl.com.
Instructional Materials Adoption Update
The adoption review of Social Studies resources for the St. Johns County School District has ended. Resources that were selected by adoption committees for submission to the School Board for adoption consideration are available online. All selected resources have been approved and adopted by the Florida Department of Education. Updates will be posted when appropriate.
Some print materials may be available for review. If you would like access to the available printed materials or require assistance reviewing the online resources, please call the Instructional Resources and Media Services office at 904.547.3947. Materials are available for review from 8:30 AM - 4:00 PM when district offices are open.
For more information about the textbook adoption process, please visit the Florida Department of Education Instructional Materials web page.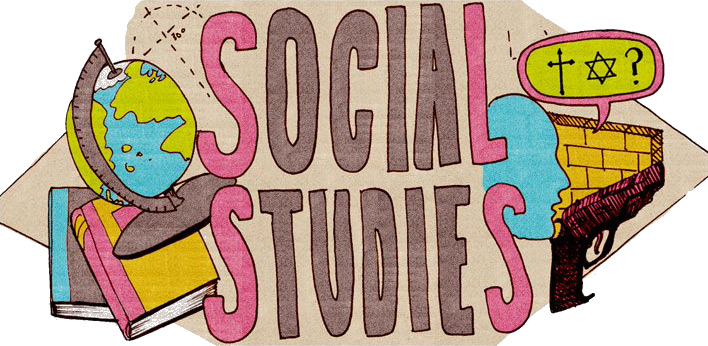 "Strategies Parents and Caregivers Can Implement to Address Anxiety Related Symptoms in Their Students" Online Discussion on December 5
Please join us on December 3, 2023, from 6pm to 7:30pm for a virtual discussion titled "Strategies Parents and Caregivers Can Implement to Address Anxiety Related Symptoms in Their Students." The discussion will be presented by guest speaker Marlena Jenkins.